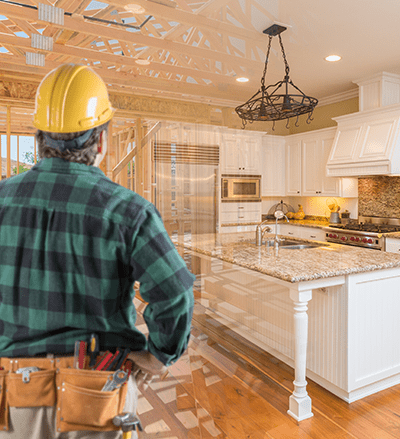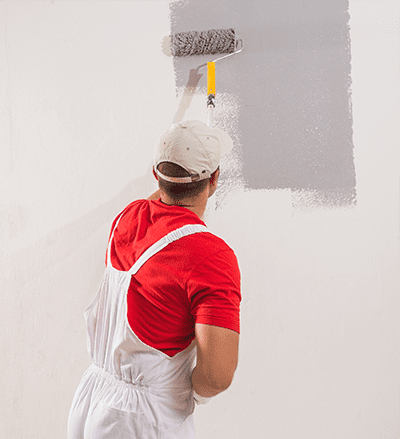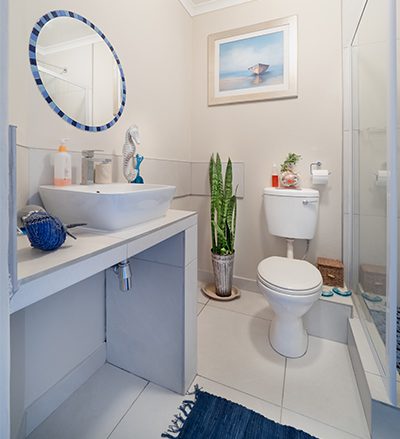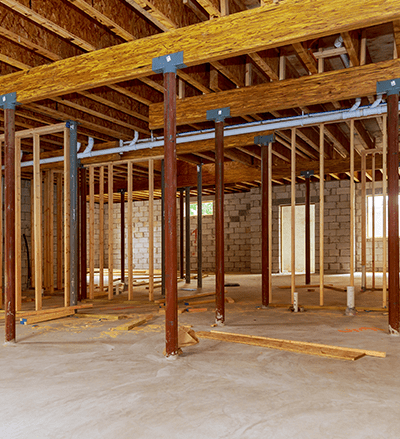 Our Story
AKD home remodeling services is a full-service contractor serving South Jersey for seven years. With extensive experience in residential and commercial construction, we specialize in kitchen, bathroom, and basement remodels. We work with reputable experts and our professional staff who will assist you through the process to ensure all your needs are met.
AKD Home Remodeling has produced many projects which have led to long-lasting friendships and partnerships. We stand by our work and take pride in bringing your vision to life. Your home is a sacred space and should reflect your design aesthetic. Which is why capturing that aesthetic is our #1 priority.
Our Approach
AKD Home Remodeling Services believes in open communication between us a and our clients. We want every step of the process to be easy for you. Our scope of work is always clear right from the start and getting started is easy ! Just fill out an estimate form or give us a call.
Making our customers happy is our main goal. We value people and our work. Therefore we always show up for our appointments, keep our clients informed, and deliver on our promises. Your home is your sacred space and we respect that which is why we insure high-quality work that our clients love.