AKD Home Remodeling Services
Serving South Jersey For Seven Years
Home Remodeling Services
AKD Home Remodeling Services is a kitchen, bathroom and remodeling general contractor based in South Jersey. Our team designs and installs beautiful new cabinets, countertops, floor tiles, and more. AKD Home Remodeling Services provides high-quality craftmanship that looks great and above all, leaves a lasting impression. Take a look at our services.
We Focus On
Residential  Projects
As a full-service home remodeling company, we always strive to meet our customer's needs, whether they require a quick fix or a complete home renovation. Our team offers painting, basement renovation, kitchen and bathroom remodeling, finishing  work, carpentry, design and general contracting.
We are meticulous in our attention to detail. We know the smallest details can make or break a design, and our attention to the finer points ensures that we consistently execute our clients' vision. 
AKD Home Remodeling Services is dedicated to assisting you in achieving your renovation objectives. Let us help you with your next project.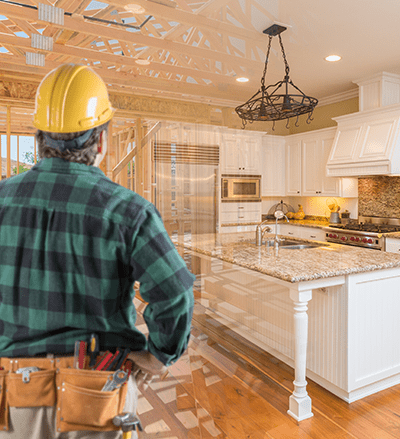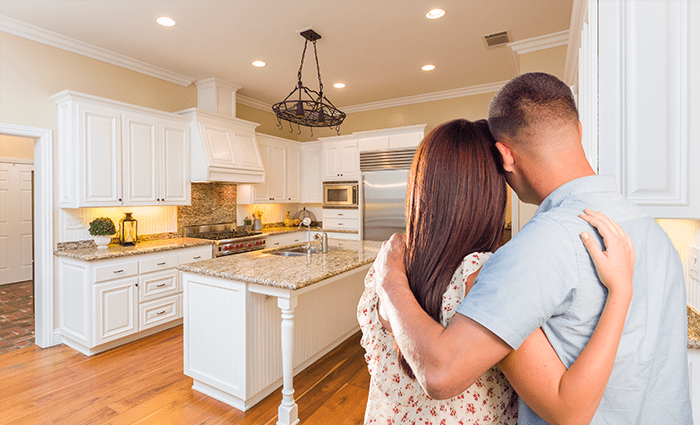 Detail-Oriented
We take great pride in our methodical and meticulous approach. Our team strives to bring perfection at every stage of every project we complete.

Customer-Centric
We keep the needs of our clients in mind when working on any project. We want to respect your vision, but also offer advice along the way.

Exceptional Craftsmanship
At AKD Home Remodeling Services, we combine enthusiasm and expertise to produce dependable, high-quality results that leave our customers delighted every time.