What We Do
We Create Sacred Spaces. 
Turnkey Projects
Our team takes complete responsibility from design through completion of any project. We design and create homes according to your tastes, needs and wants.
A home requires regular maintenance and upkeep to look great at all times. We offer services like carpentry, painting, drywall repair, finish work, and more. In addition to renovations and remodels, we have the knowledge and tools necessary to complete all of your home projects.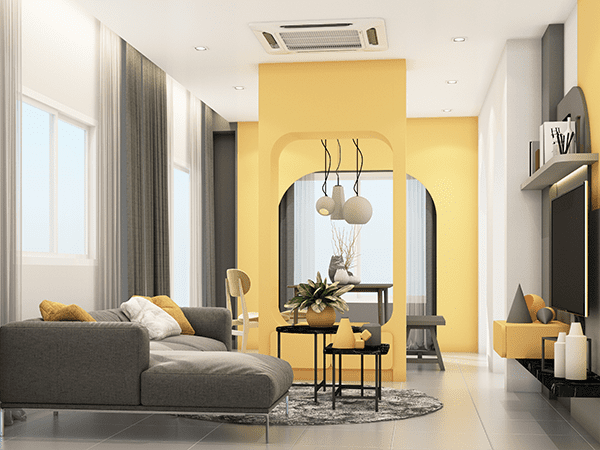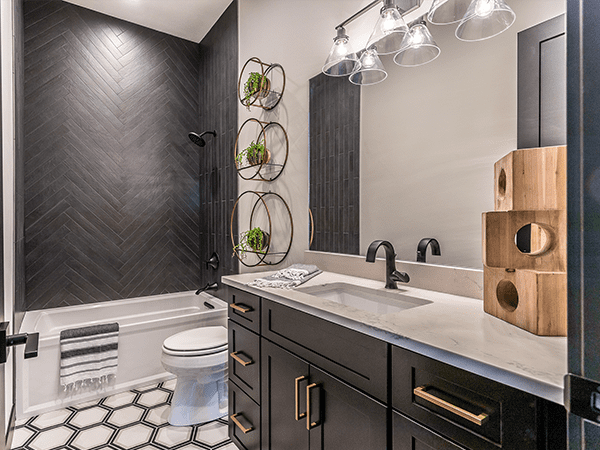 Bathrooms
If you are looking to get started with a bathroom remodel we would love to help you with your project. Our team and suppliers have everything you need make your bathroom feel like a spa. From initial design to finished luxurious bathroom AKD can help you.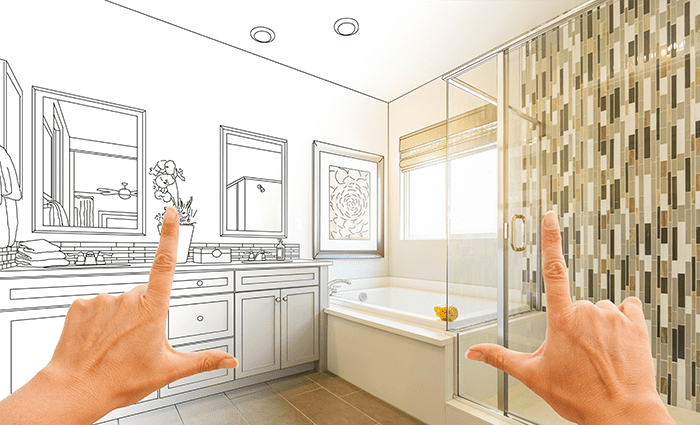 Bathrooms Design
The design of your bathroom has a significant impact on the overall atmosphere of your home as well as resale value. While small details like candles or towels can make a big difference, remodeling your floors, tiles, and countertops to improve their durability and aesthetic appeal can significantly improve your home. Not to mention that it increases the overall resale value of your home. 
Kitchen
Everybody's kitchen has a unique workflow, but it might not be what you're looking for in your current space.
By remodeling your kitchen to meet your exact needs, you can greatly improve your experience within your own space. Simple things like adding cabinets for more storage space, improving ventilation, and creating a better flow – not only increases the beauty of your home – but can make the cooking more enjoyable.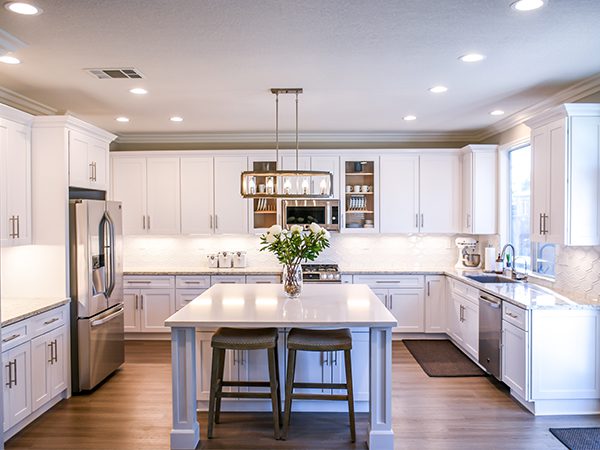 Kitchen Design 
Designing your perfect kitchen can be very stressfull. Let us help you with your design. Our design software can help plan your dream kitchen with ease. Kind out more about our design options and supply partners and get in touch.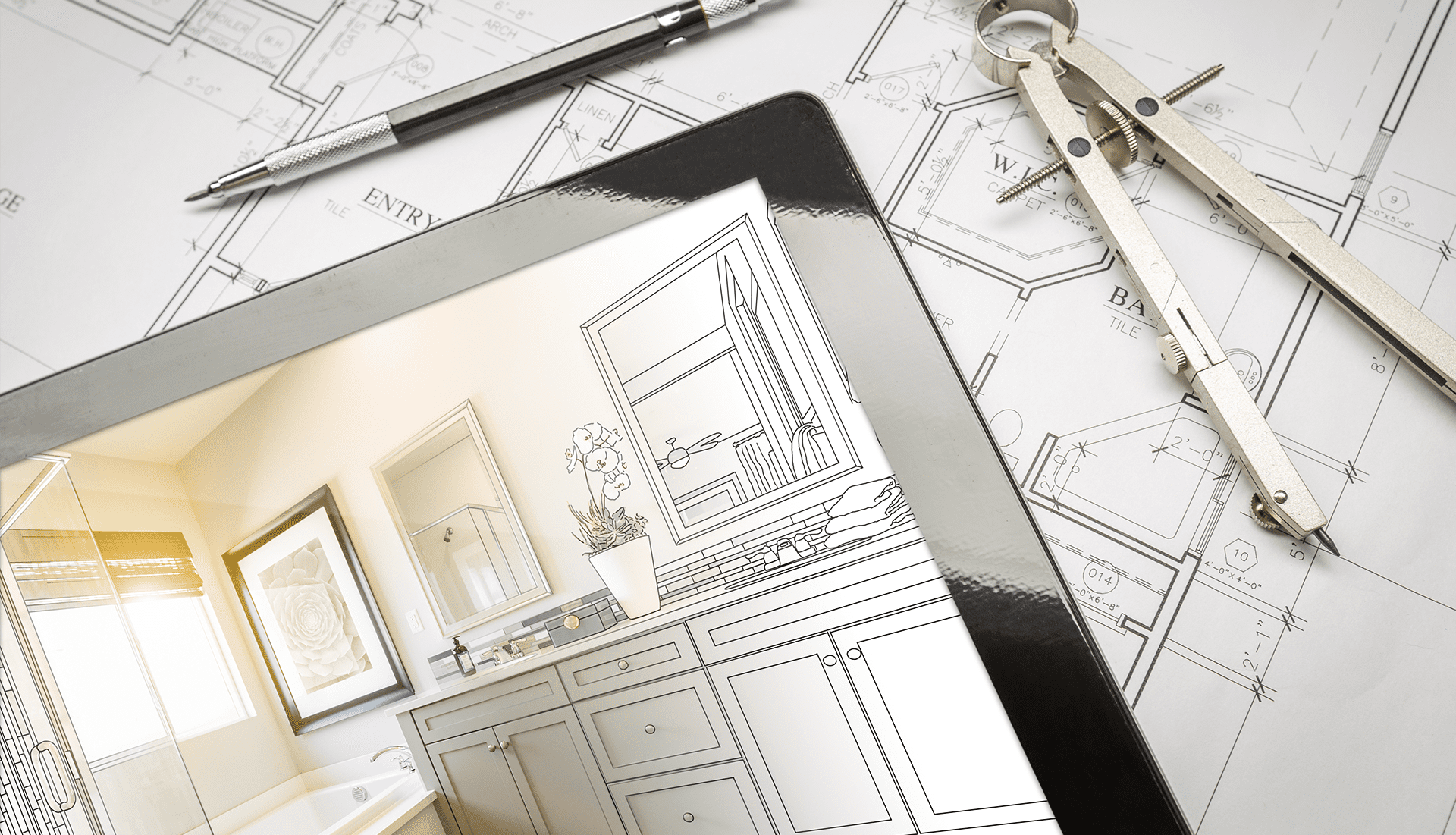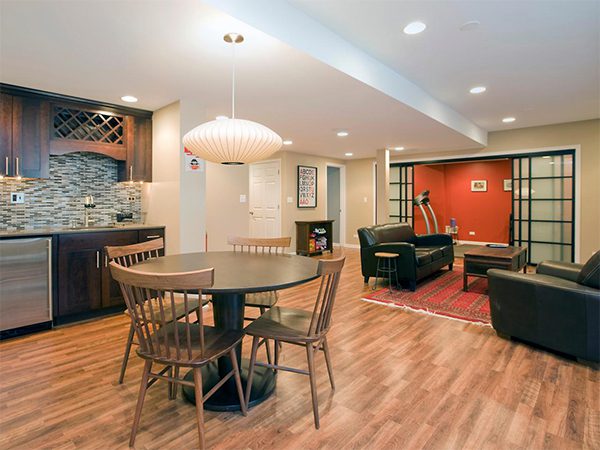 Basement
With AKD Home Remodeling, renovate the basement of your home for added use, better storage space, or even a man cave. Yes we went there! You can even remodel your basement into whatever you prefer it to be.  How about a home theatre, a game room, or even an extra bedroom? Connect with us today to explore the possibilities.
Flooring
Floors tend to get dirty and dull over time. Our team works hard to provide a beautiful and pleasant transformation of your floors in no time.
AKD Home Remodeling Services is committed to being the flooring experts in South Jersey. We deliver high-quality, beautiful flooring installations at competitive rates. Our experts go above and beyond to ensure they exceed customer expectations by providing outstanding flooring options. Why wait? Get in touch with us today for a FREE estimate!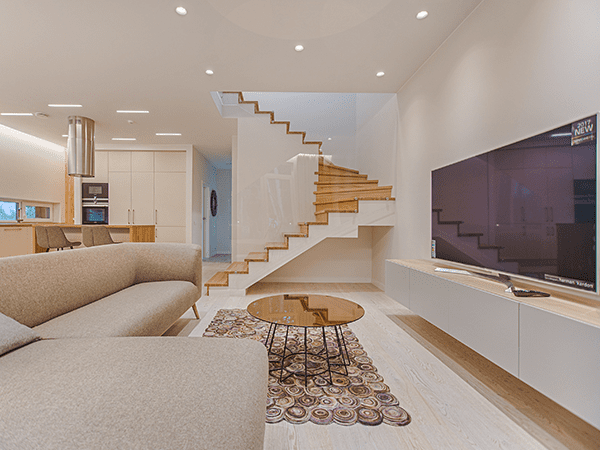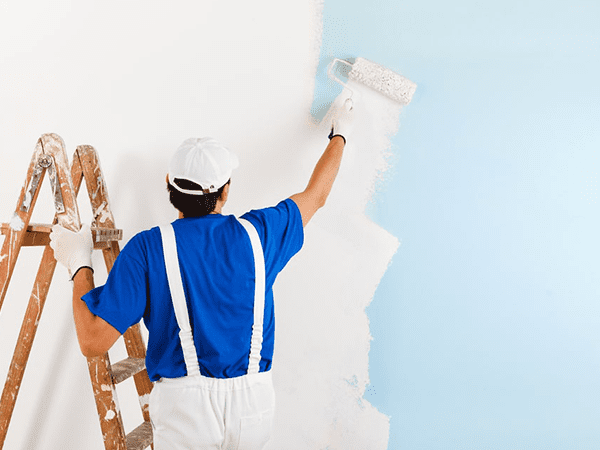 Painting
Is your home in need of a face-lift? Are you ready for a change? Don't stress over the color selection process for your home, we can help!
Whether you want the interior or exterior painted, we are here to help you. Our experts will treat your home like a work of art. Join hands with AKD Home Remodeling for a seamless home improvement experience. Our painters know how to create beautiful spaces.
Tiling
Take the tiling stress off your shoulders with our professional and hassle-free tiling service.
AKD Home Remodeling Services offers a wide range of domestic tiling services, including exterior and interior tiling. We pay attention to every detail and ensure tiles have been installed symmetrically and properly to give your home the perfect look. Whether you're looking for ceramic, mosaic, or any other tiling options, we have experienced tilers who can do the job.