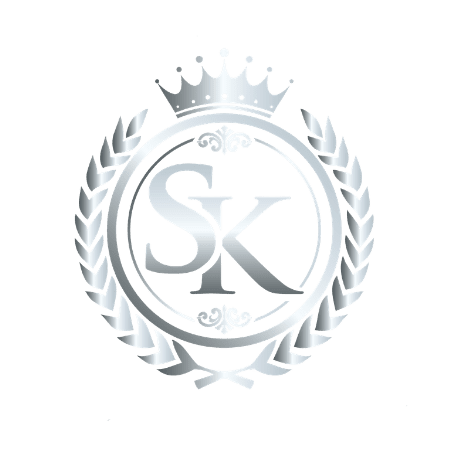 Sadler Krupa Realty Group 
An award-winning top real estate producer, the Sadler-Krupa Realty Group offers clients satisfaction beyond compare.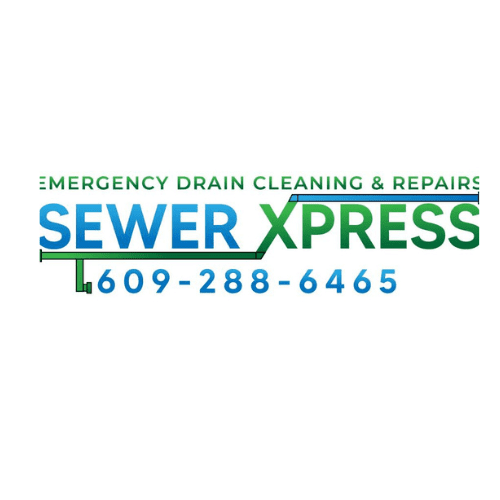 Sewer Xpress Corp
Sewer Xpress is a family-owned business with 20+ years' experience in home improvement & plumbing services.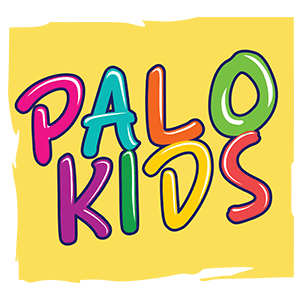 Palo Kids 
A Safe Place For Your Child To Play Designed for infants to toddlers.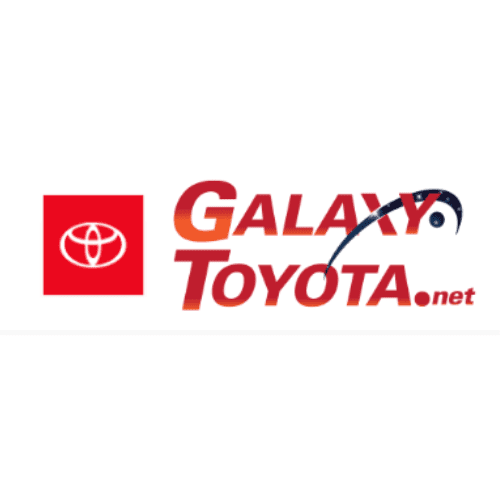 Galaxy Toyota 
At Galaxy Toyota, you'll find a team of friendly and experienced automotive professionals who attend to your individual needs like they were their own. With a great selection of new and used Toyota models, from family SUVs to fun and funky hatchbacks, Galaxy Toyota always has a car that's just right for you, and our dedicated service department can keep everything running in top condition for years to come. We're truly here to meet every automotive need.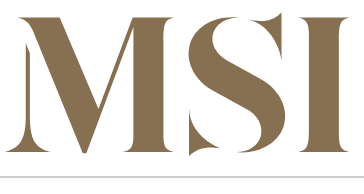 MSI Surfaces
EXPLORE OUR WORRY-PROOF BRANDS
A powerhouse of invincible materials, our worry-proof brands are low maintenance and stand up to the busiest of homes and commercial spaces — without sacrificing comfort or style.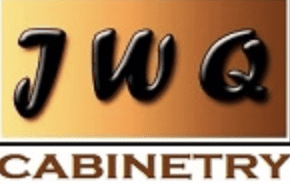 JWQ Cabinetry
JWQ Cabinetry, or JWQ, is a New Jersey based leading kitchen and bathroom cabinets manufacturer, importer and distributor. JWQ offers high quality wood kitchen and bathroom cabinets at low wholesale prices.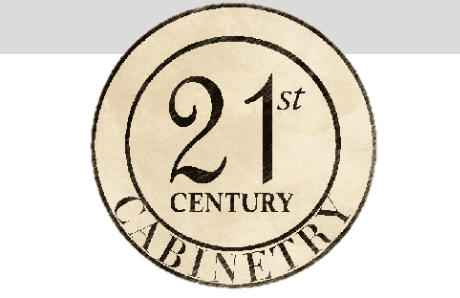 21st Century Cabinetry
21st Century Cabinetry offers a wide range of all wood kitchen cabinetry available for wholesale purchase for contractors, designers and retailer showrooms across the United States.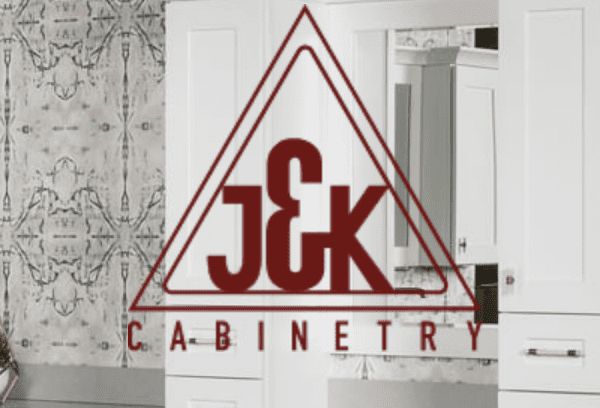 J&K Cabinetry
One of the keys to J&K's continued success lies in the commitment to continually improve both the product quality and the design style with customers' needs in mind.